Dreading A 'Vacation'.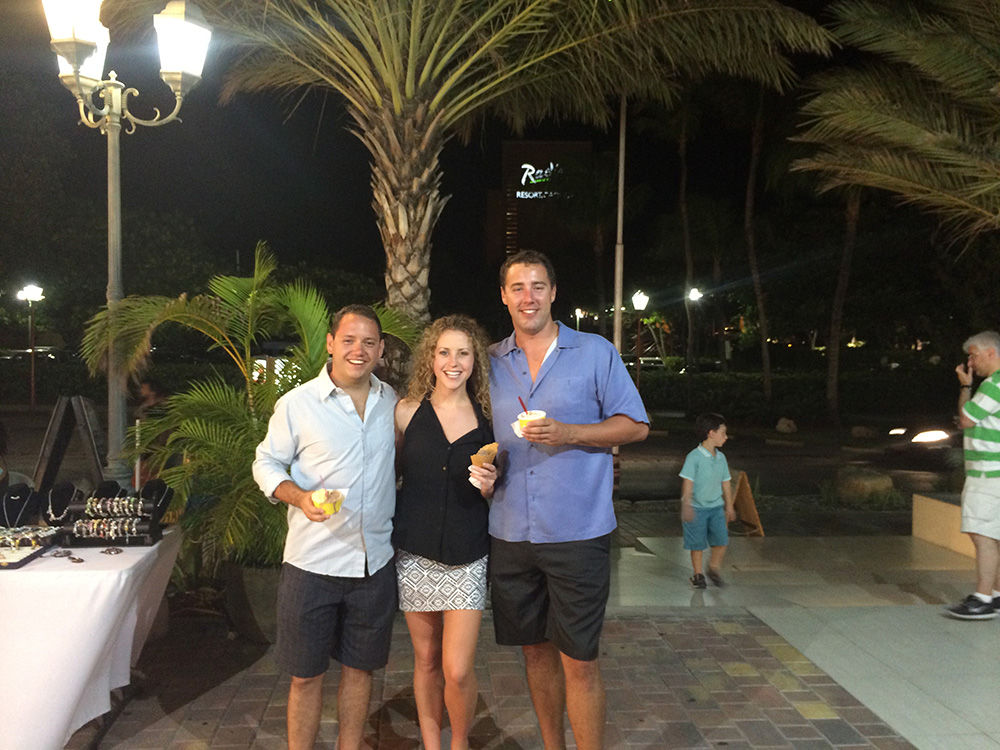 Babes,
Sometimes it's not about what you do or don't do. Or how good of a person you are or what is fair. Sometimes that doesn't matter. This is one of those times. Sometimes I guess things just happen and we are left with the aftermath.
I am packing for Mexico, exciting? No, no it feels shitty. As I got my suitcase out and left yours. What? How can this really be my life? The last thing I would imagine. I will be spending Christmas with strangers and the saddest part, that will be easier than being with loved ones… The wound of you missing is so raw. I never would have thought this would be our reality.
I remember at 17 years old my parents leaving me at airport alone for my solo trip to Europe. I went into the bathroom and cried. I was scared to be doing it alone. looking back I'm always surprised I did that.  This is like that, that lost feeling, I am not scared to be going alone. I have had lots of practice traveling solo but I am sad, maybe a bit mad, and for sure heartbroken; lost.
Also tonight was the Bistro's staff party. I am not working there anymore but went to say hi. All I could think about was last year's. We still have the GC you won for the best bowler… the best at a lot of things you were. Next time I pass by the Penticton casino I will put it all on 20 for you babes.
I have started to get headaches, they are strong and are happening daily. My back and neck are stiff, Dominique said I have emotional whiplash. It does feel like whiplash. I think getting away will be healing but as it gets closer the intensity of it all, fuck.
I can't believe this is my life. I am a believer in choice but have learnt that sometimes you don't get a say. Sometimes the blow comes out of nowhere and is so bad it literally take everything you have to get back up.
I will live my life in your honor, and that my love means something, because right now  actually living is a battle for me. The idea of self medicating and living in a drug induced haze crosses my mind. But instead I will pack some things, last minute as we always did and I will board that plane. I will each and everyday do my best to make you proud of me.
Rene, baby, thank you for everything you were for me. Thank you for all the precious Christmases we had together. For all the world you showed me. For all the love, and for being such an amazing man.
Loving you.