Living Through Death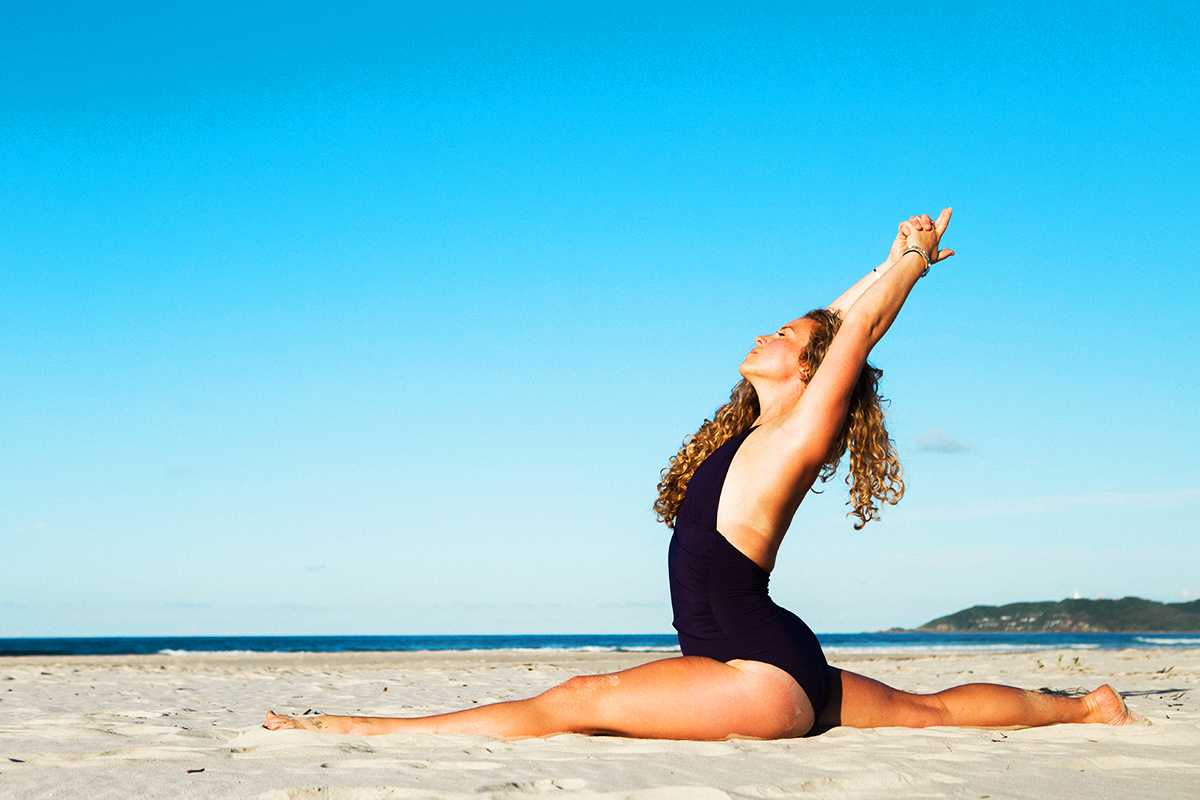 You're going to cry where others only smile.
You will experience a spectrum of emotions felt all in a single moment - your depth not matched by many.
The gaping wound of their death will at times be insurmountable.
You are going to be filled with an unbearable hurt, once it lets up, it will come back often and sometimes seemingly out of nowhere.
But out of nowhere it is not;
it's a rap song on the radio, because he loved that shit.
it's the meal he used to devour. It's chips and salsa.
it's the way someone looks at you with a look he used to.
it's the reflection of your messy morning hair, like you can almost feel him run his hands through.
it might be sunny days, and it's for sure lonely Sunday nights.
You're going to see pain everywhere, you are now extremely aware.
Their hurt will be your hurt, their tears will tear at you, their fear will rattle your own.
Forever the world will be; louder, brighter, darker, tastier, more bitter, more delicious, more intense; Just more, so much more.
It will be harsh and yet so kind.
They died, but your world was amplified.
So you're also going to see beauty where others don't.
You're going to fall in love where others won't.
Be it a sunset, a song, or a twinkle in a stranger's eye.
You're going to notice passion and life like others can't.
It will overwhelm you from time-to-time.
You will feel like you don't belong here anymore.
Your love and your pain in such a wide range.
We have been cursed with a blessing, life in HD.
The secret now in our cells, we can't shake it but we will try.
life is to be lived in awe, in wonder, and in love.
You'll recognize trauma and despair, and yet you will know magic.
You will now be lead by your spirit, raw and aching, but so fucking fierce it refuses to be ignored.
See once God has reached in and rearranged your heart and soul, once the impossible has been lived
Our time here will be different.
Having been strangled by death, for better and worse, the precious kiss of life will never be the same.