Retreat to Reemerge Vivacious.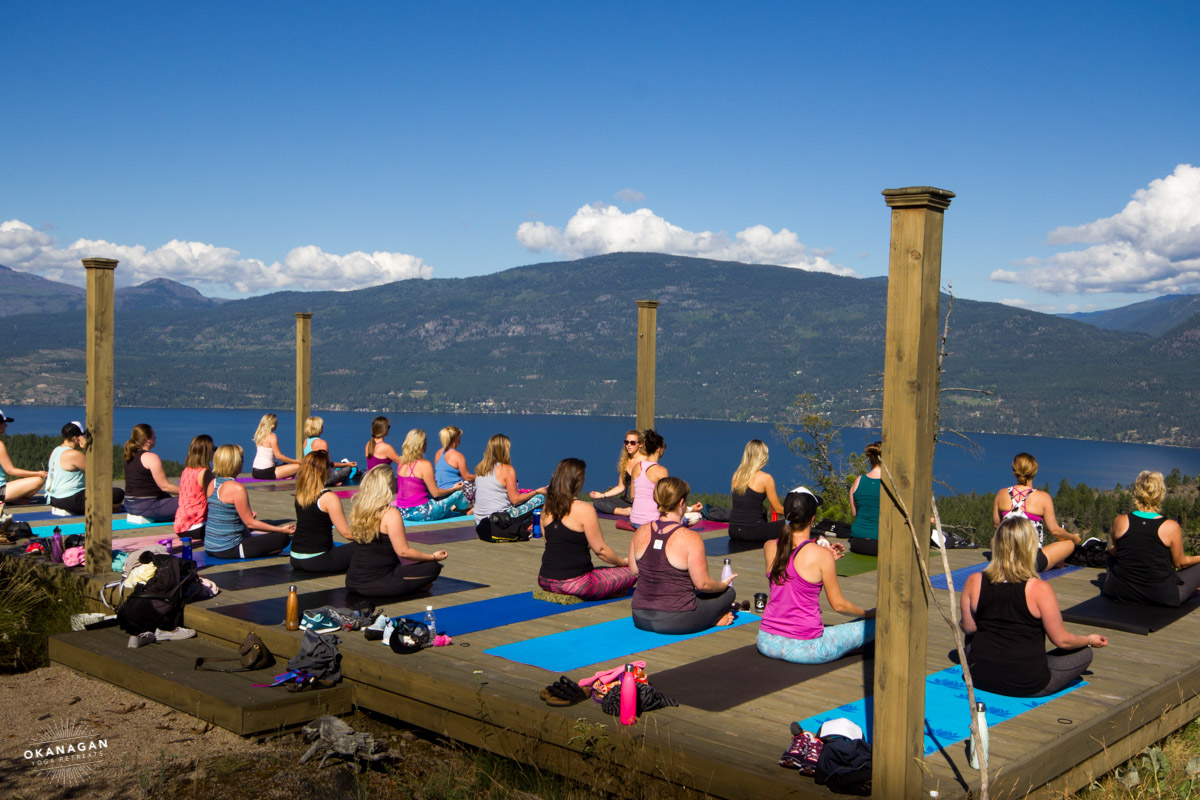 A Life Well Lived~ June Retreat 2016
We did it! We came together all 26 of us, and we had a wonderful weekend. We laughed, we cried, we ate nourishing meals together.We learnt, we shared, we exerted and we rested. We practiced yoga and mediation, on and off the mat, because while I love the physical practice of yoga I am far more interested in how you feel in your life.
The weekend we shared at Predator Ridge was special. It put us all together, many of us strangers when we arrived on Friday afternoon, but by Sunday when we said goodbye to one another we were friends. We had spent lots of time all together but you had also spent time in smaller groups or one-on-one. Some have made great new friends, some became closer to the friends they came on retreat with, and all of us got a little more connected with ourselves.
I am grateful to have met each one of you and thank you so very much for allowing Shauna and I to guide you this weekend.
We look forward to seeing you again.
~with all my love
Join us on retreat! There are 4 spots for September 2016 and 2017 dates will be up in the weeks to come!